---
Info:
Oak
Full sheet
60 min
29 x 21 x 1 cm
Stackable
CC License
---
---
---
Custom tapas plate with menu holder
With the cnc milling we are able to lower certain areas of the plate. This way you can indicate where to place the different tapas dishes. It also makes it easy for the customer to link it to the mnu placed in the plate.
---
Price: ?? dkk
Make this design with cotter now.
ORDER NOW
Meet the designer:
---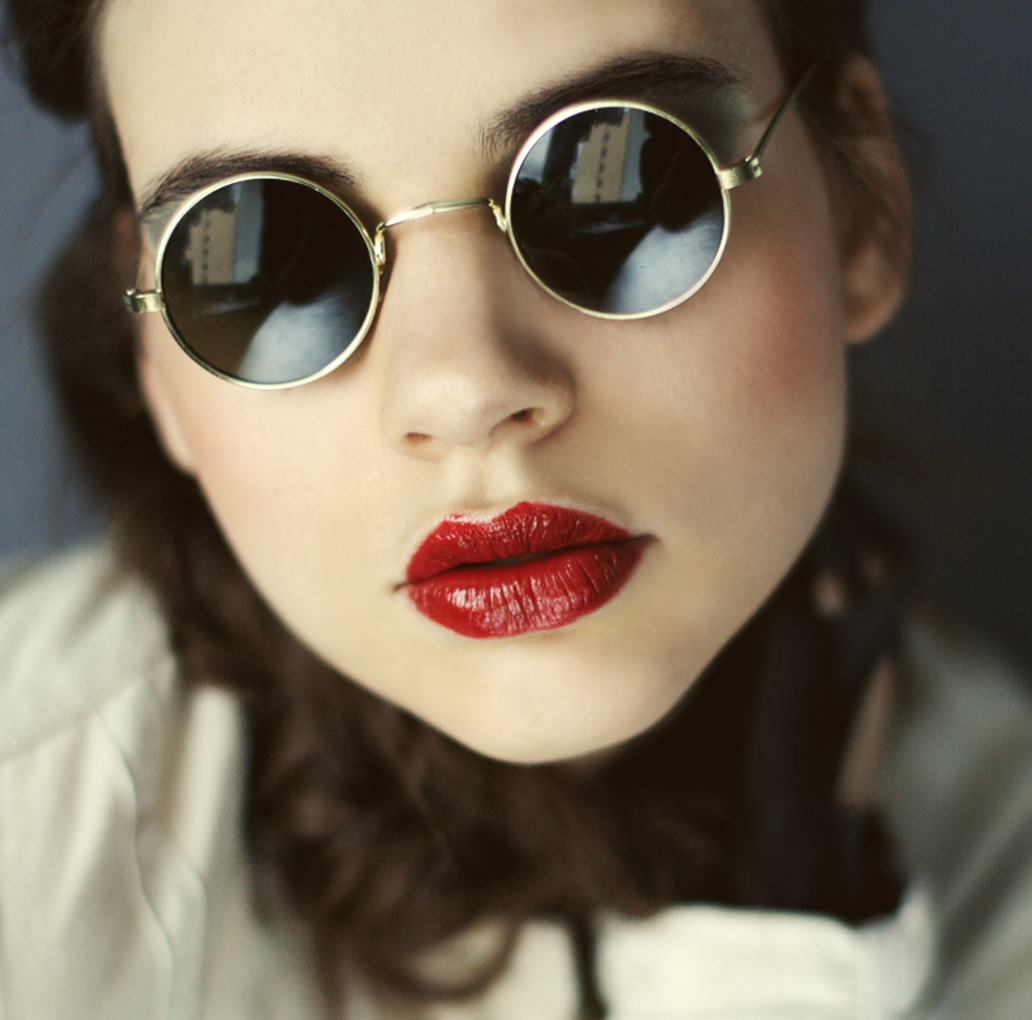 Ivanka Dumpf
Ivanka likes to get her inspiration from the beautiful lush landscapes around Kremlin. Russian culture has had a strong influence on her work, she tells us.
---
Specifications
Material: Oak
Thickness: 10mm
Sheet: Full plate
Batch size: 1
Manufacturing: CNC
The design works with following materials:
MDF, Acrylic, Wood
---
Dimentions
Width: 290 mm
Length: 210 mm
Height: 10 mm
Fits: 4 smaller plates and a menu card
Customize for free
We will help you customize this design to feature your branding or even tweak sizes - free of charge.
Customize