---
Info:
Plywood
A2 sheet
6 min
12 x 12 x 12 cm
Flatpackable
CC License
---
---
---
Vase in plywood
Simple vase in plywood. Made from FSC certified wood. Custom made for you.
Display podium in plywood with printed graphic surface. Perfect for instore displaying of parts and other goods. Display top approx. 30 x 30 cm. If you have a store, you will definetly need this to get more well paying customers to feed your ever greedy lifestyle, you bastard.
---
Price: 1432 dkk
Make this design with cotter now.
ORDER NOW
Meet the designer:
---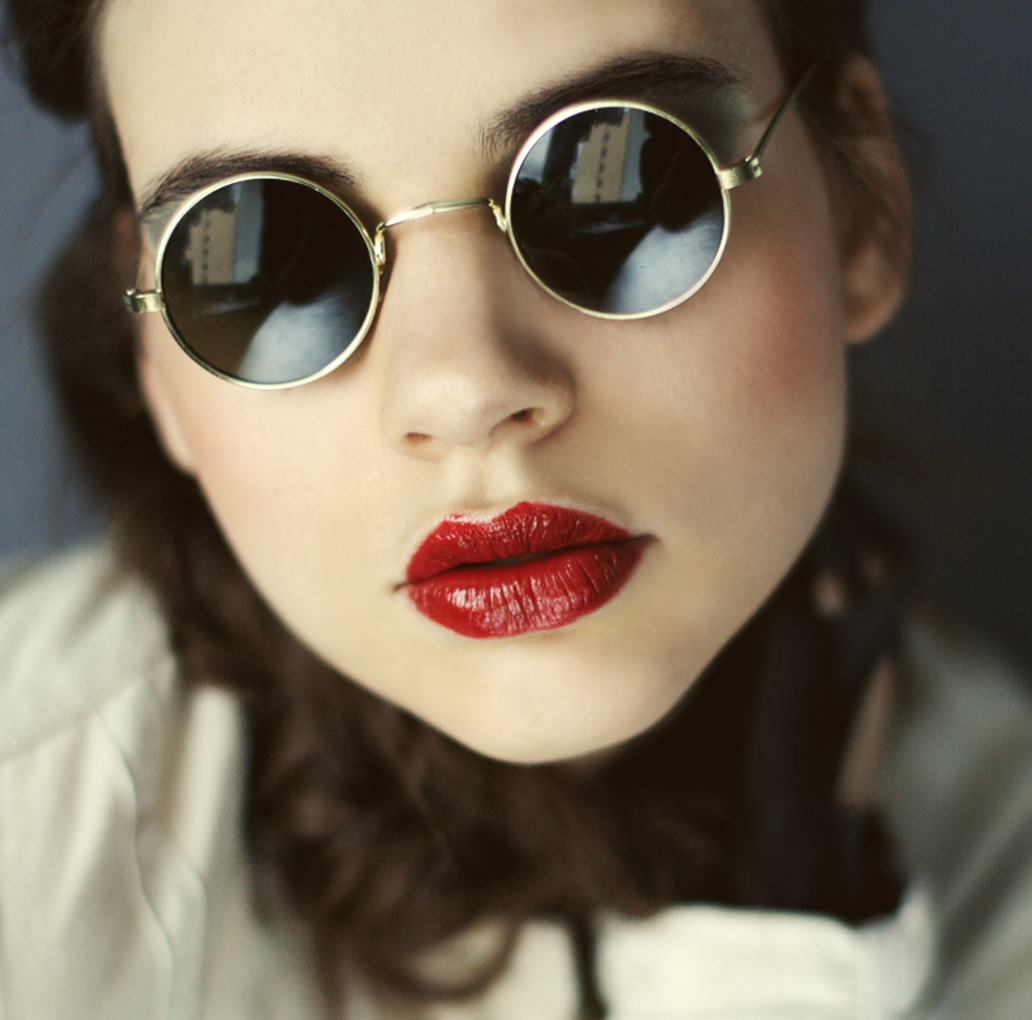 Ivanka Dumpf
Ivanka likes to get her inspiration from the beautiful lush landscapes around Kremlin. Russian culture has had a strong influence on her work, she tells us.
---
Specifications
Material: FSC Plywood
Thickness: 3mm
Sheet: A2
Batch size: 1
Manufacturing: Laser
The design works with following materials:
MDF, Acrylic, Steel, Aluminium
---
Dimentions
Width: 120 mm
Length: 120 mm
Height: 100 mm
Fits: 1x flower
Customize for free
We will help you customize this design to feature your branding or even tweak sizes - free of charge.
Customize