---
Info:
Birch Plywood
A4 sheet
5 min
14 x 14 x 0.6 cm
Flatpackable
CC License
---
---
---
Circular open/closed sign
Simple round open/closed sign for you store or resturant. The design can easily be adapted to the stores look by changing the typography or materials. This way you can give the feel of your shop right at the door.
Custozation tip:
When using non standard fonts it often helps to vectorize the type into a path.
---
Price: 165 dkk
Make this design with cotter now.
ORDER NOW
Meet the designer:
---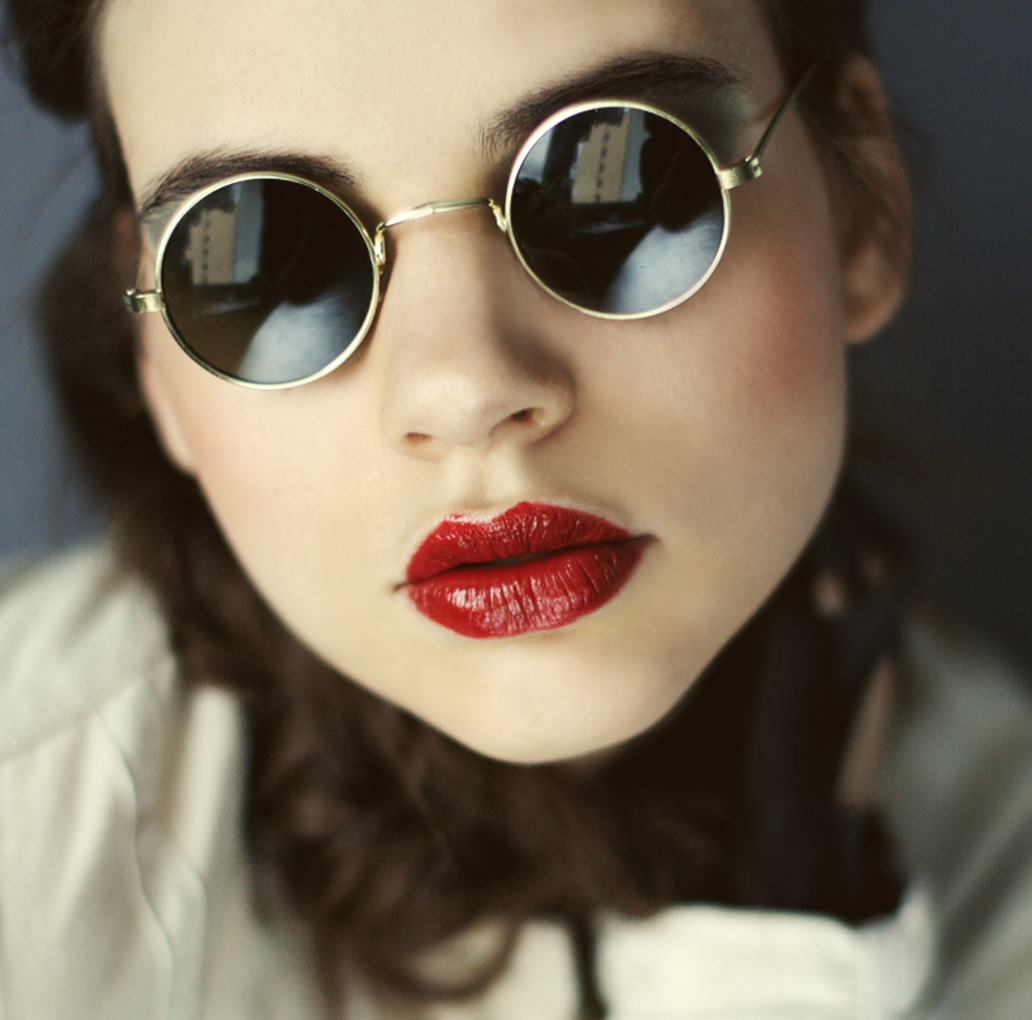 Ivanka Dumpf
Ivanka likes to get her inspiration from the beautiful lush landscapes around Kremlin. Russian culture has had a strong influence on her work, she tells us.
---
Specifications
Material: Birch Plywood
Thickness: 2x3mm
Sheet: A4
Batch size: 1
Manufacturing: Laser
---
Dimensions
Width: 140 mm
Length: 140 mm
Height: 6mm
Needed post procesing: Glue the two sides together
Customize for free
We will help you customize this design to feature your branding or even tweak sizes - free of charge.
Customize