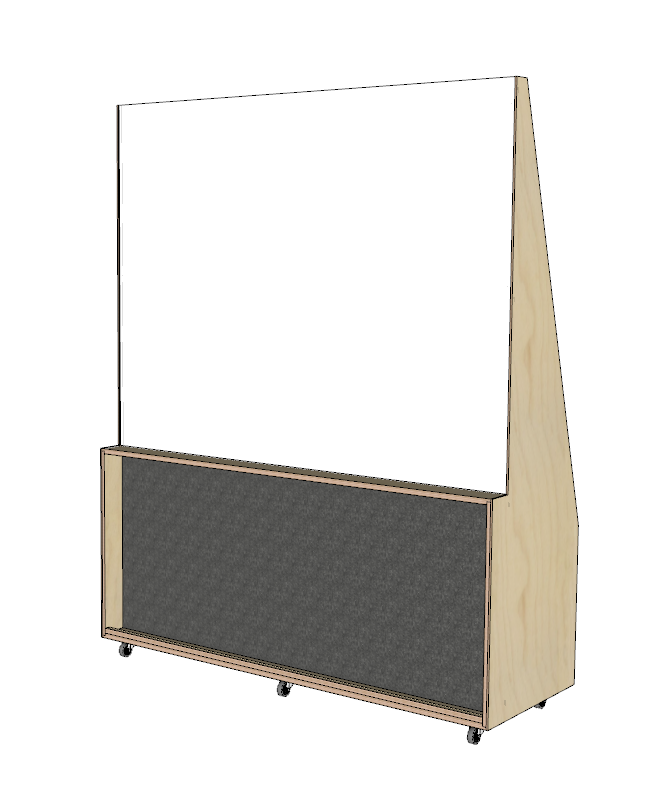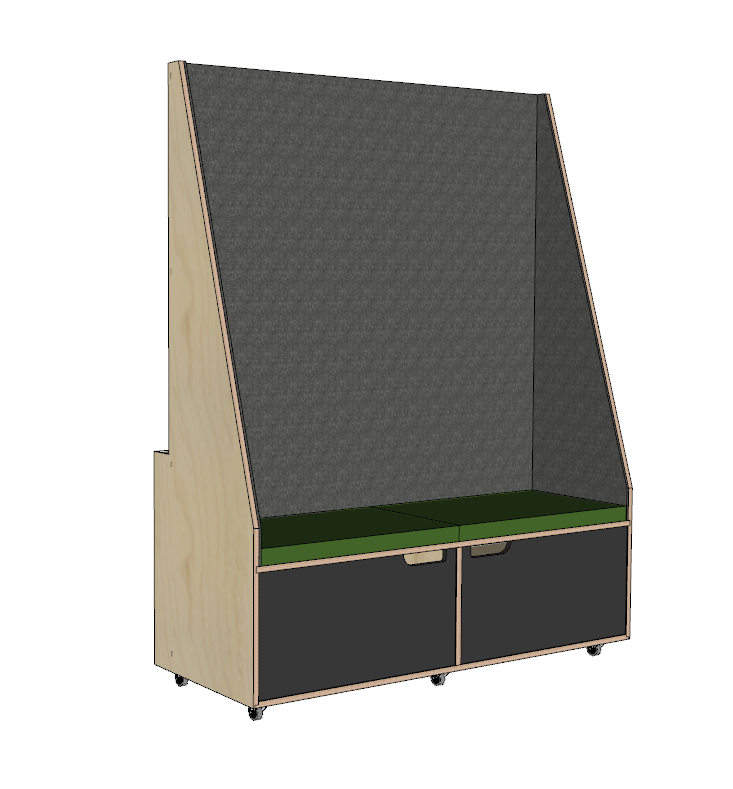 ---
Stykka x Ebay | Tavle Møbel [FX_01]
---
Siden sidst har vi givet tvalemøblet en tur i tørretumbleren og skrumbet den. Designet passer nu gennem en standard dør og er optimeret til at passe bedre til pladeproduktion.
---
Dimensions
H: 1950 mm
L: 1536 mm
B: 570 mm
---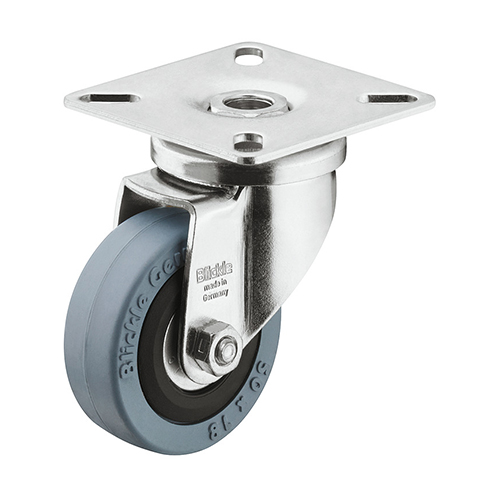 Hjul
6 gummi belagte hjul sørger for tavlen står stabilt og kan rykkes rundt efter behov.
---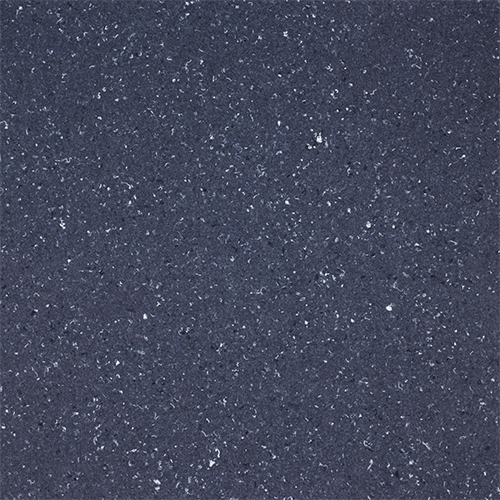 Really Filt
Upcycled uld produkt med akustiske egenskaber.
---
Formica AR+
Laminat med whiteboard egenskaber.
---
Stykka
Vi giver 2 års garanti på vores produkter.
Garantien gælder for vores møbler og dækker 24 måneder fra modtagelse for alle eventuelle funktions-, materiale og fabrikationsfejl.
Produktet er digitalt produceret og formgivet i Danmark.
Materials

Birkekrydsfiner
"Finnish plywood producers apply advanced management and quality assurance system
to their production. At all stages of manufacture the plywood is controlled for veneer
thickness, glue spread, dimensional accuracy, overall thickness, bonding strength and
other requirements. In addition Finnish plywood undergoes unique independent quality
control under the supervision of VTT (Technical Research Centre of Finland). Industrial
standards are strictly followed to meet the requirements of the European standards (EN)
for plywood.
Finnish industrial culture is advanced in many respects. Whilst manufacturing quality and
competitiveness have been major concerns for the industry, safety issues have not been
neglected. Basic regulations are set by government and other authorities, and production
audited by external bodies. Its own safety management systems take care of the continuous
development of safe, effective and high quality production.
In addition most of the Finnish plywood manufacturers have certified quality and environmental
management systems to ISO 9000 and 14001 standards"
---
Laminat
"Formica® laminates do not easily scratch or chip and will withstand
normal wear and tear. They are also stain resistant therefore the
best cleaning agent for laminate surfaces is clean water and mild
detergent. It is also recommended that you rinse detergent off with
a clean, damp cloth and polish the surface dry with a soft cloth."
Formica Care and Maintenance Guide

Really Filt
Solid Textile Board and Acoustic Textile Felt by Really are high-quality
engineered materials made from end-of-life cotton and wool that is
sourced from fashion and textile industries, industrial laundries and
households. The manufacturing does not involve the use of dyes, water or
toxic chemicals and generates only recyclable waste. The material used
can eventually be re-granulated and formed into new felt and boards.