---
Info:
Exterior Plywood
2500×1250 sheet
6 min
240 x 120 x 0,4 cm
2 for 1
CC License
---
---
---
Wall decoration negative/ positive
By using both the positive and the negative from the cut you can cover twice as much wall for the same price.
---
Price: 3128 dkk
The price is for 1 negative & 1 positive piece. It covers 240cm by 120cm wall.
ORDER NOW
Meet the designer:
---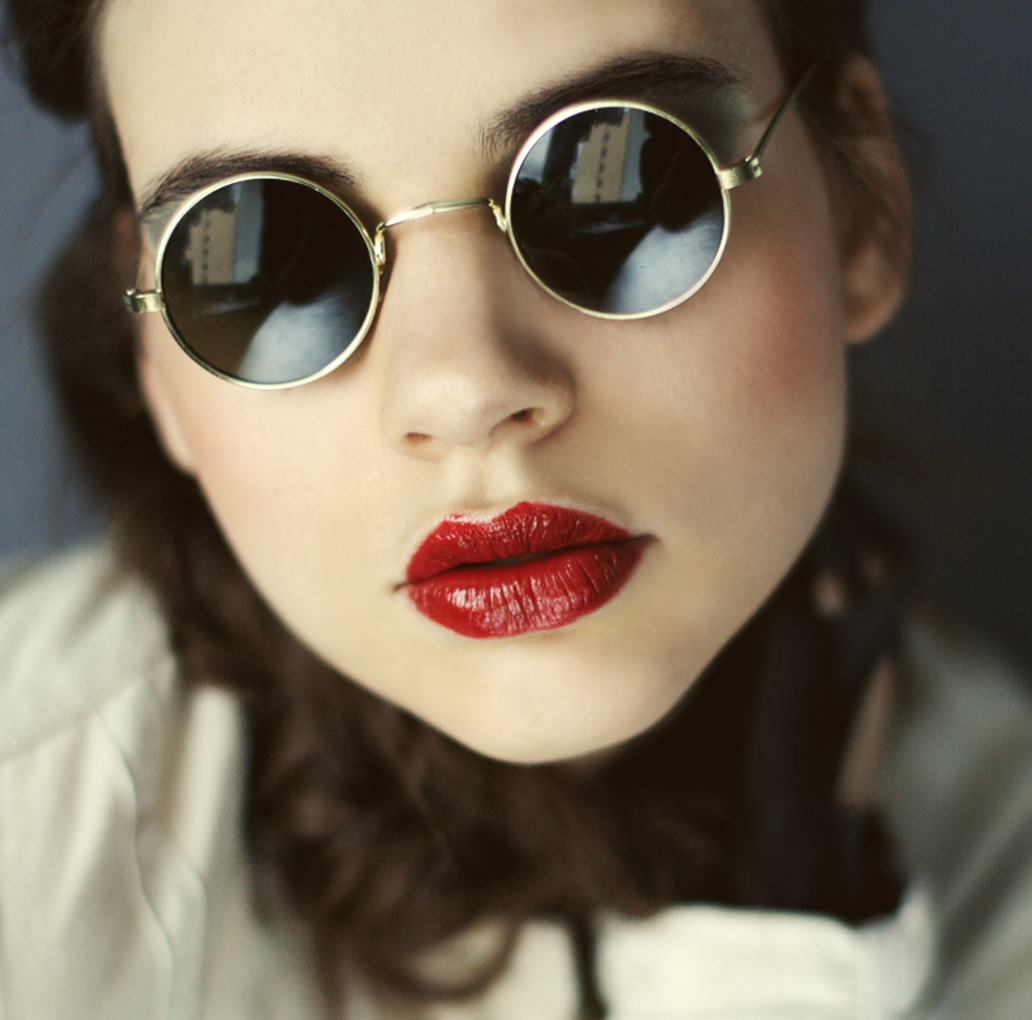 Ivanka Dumpf
Ivanka likes to get her inspiration from the beautiful lush landscapes around Kremlin. Russian culture has had a strong influence on her work, she tells us.
---
Specifications
Material: Birch Exterior Plywood
Thickness: 4mm
Sheet: A2
Batch size: 1
Manufacturing: Laser
The design works with following materials:
MDF, Acrylic, Steel, Aluminium
---
Dimentions
Thickness: 4 mm
Length: 120 mm
Height: 240 mm
Covers: 240×120 wall
Customize for free
We will help you customize this design to feature your branding or even tweak sizes - free of charge.
Customize